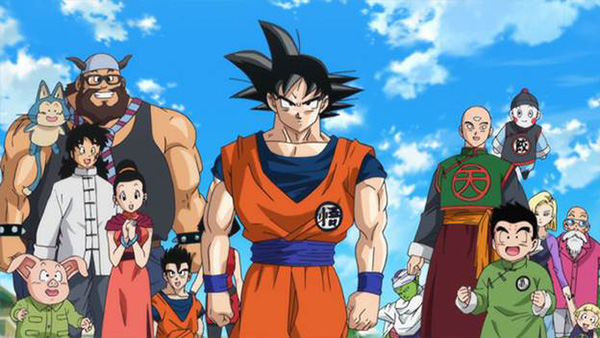 Madman has announced that the new Dragon Ball Z movie, "Battle of Gods", will screen in our region across Australia and New Zealand during a special Reel Anime theatrical event. The anime publisher has also uploaded it's own English trailer which you can check out below.
The screenings will take place on Saturday, August 30 at the following locations and cinemas:
Australia
MELBOURNE – CINEMA NOVA – 2.45pm
SYDNEY – DENDY NEWTOWN – 3.00pm
BRISBANE – DENDY PORTSIDE – 3.00pm
CANBERRA – DENDY CANBERRA – 3.00pm
HOBART – STATE CINEMA – 2.00pm
ADELAIDE – PALACE NOVA EASTEND – 1.30pm
PERTH – LUNA LEEDERVILLE – 3.00pm
AVOCA BEACH – AVOCA BEACH THEATRE – 2.00pm
New Zealand
AUCKLAND – ACADEMY CINEMA – 4pm
WELLINGTON – PARAMOUNT CINEMA – 3pm
CHRISTCHURCH – HOYTS RICCARTON – 4pm
HAMILTON – HOYTS METRO – 4pm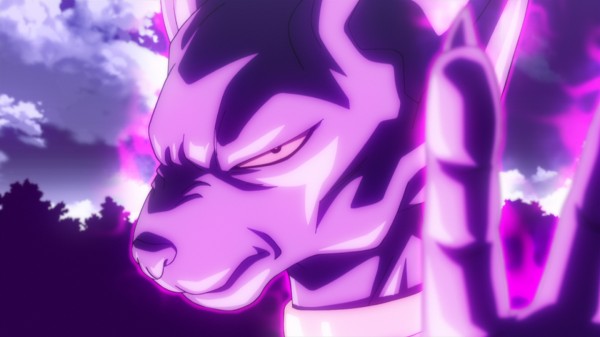 When Beerus, The God of Destruction awakes from a long slumber, he learns of the defeat of the galactic overlord Freeza by the hands of Son Goku. Seeking an opponent worthy of his power, Beerus, along with his companion Uis, travels to the North Quadrant of the universe to challenge Goku to a battle.
Tickets are available from participating vendors while more info can be found on the Reel Anime website. As a bonus to moviegoers, free A2 posters are up for grabs for those who attend the screenings on the day.
Dragon Ball Z: Battle of Gods has previously screened in Australia last year in its original Japanese dub thanks to the Japan Film Festival. Check out our review HERE.