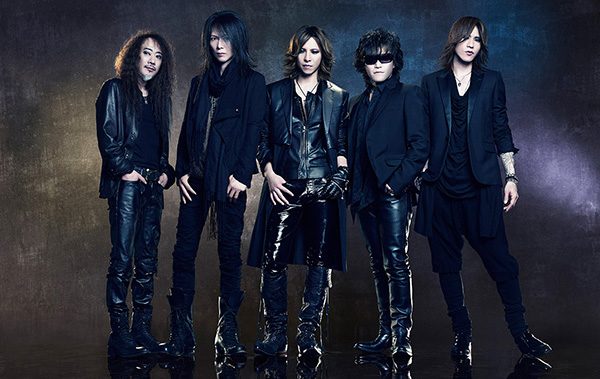 Fans of Japanese rock or music in general should be aware that legendary rock band X Japan are performing at New York's Madison Square Garden this October 11. It will be the first international show X Japan has held since their world tour in 2011 and their first time performing in the historic venue.
Although band leader, drummer and pianist Yoshiki appeared at Otakon this year along with band members Pata and Heath, the group can't make it to Japan Expo USA due to a busy schedule. Instead they're offering a trip for two to X Japan's Madison Square Garden show including plane tickets to New York and a hotel room for two nights.
The contest is open to anyone who lives in California, Nevada, Oregon or Washington states, buys a prereg ticket to Japan Expo before this Friday, August 22, AND takes a selfie while they're there before posting it on social media with the hashtags #XJAPANEXPO #XjapanMSG #japanexpousa. The winner will be selected on Sunday when the Japanese pop culture convention finishes.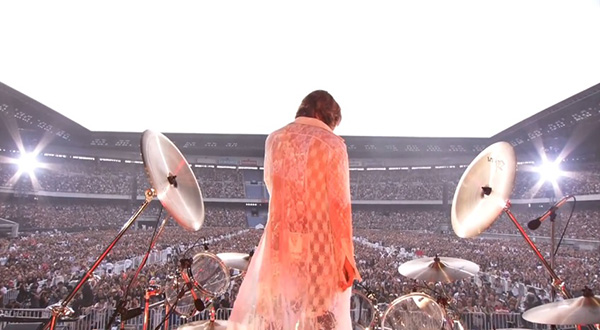 Japan Expo is being held at the San Mateo Event Center, California, on August 22-24 this weekend. For more info on the event be sure to visit the official site. X Japan's historic Madison Square Garden show is happening on October 11 and tickets can be booked on the Ticketmaster site. In case you're unconvinced, check out a segment from their climactic Last Live show in 1997 below.