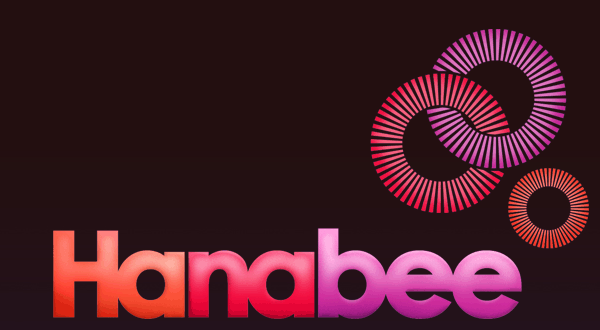 On Friday the 13th, 2014, Hanabee Entertainment officially announced and launched their very own streaming service alongside a plethora of new titles which will be streamed as part of the service and potentially distributed physically in the future.
The streaming service is online now in BETA form over at www.hanabee.com.au and features newly licensed titles such as Captain Earth, Chaika – The Coffin Princess, Black Bullet, No Game No Life and The Irregular of Magic High School all available for streaming. Also available is Beyond the Boundary a title previously acquired by Hanabee.
President and CEO Eric Cherry states "The talent here is immense and it's allowed this young company to step into an area typically reserved for those with a lot more resources or simply acting illegally, and that's a really rewarding accomplishment. We're both excited to enter this space and humbled by the challenges it brings, which is why we're chosen to launch in BETA form and on Friday the 13th; ensuring ample amount of excuses are place in the event the launch doesn't go as planned."

Stay tuned for further information on the Hanabee streaming service as it progresses through its BETA period and beyond. It is truly the dawning of a new day in the anime industry down under and Hanabee Entertainment are making some major strides.
For all other Supanova 2014 news Click Here.