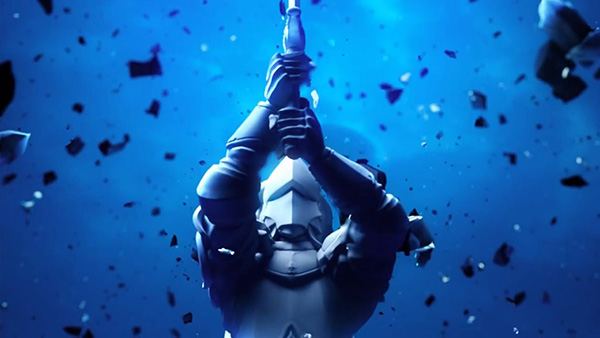 Originally shown during a convention, the second trailer for ufotable's Fate/Stay Night was previously viewable as low quality, off screen footage. Now the anime studio has finally released a high quality version featuring a number of the characters including Saber fighting Lancer. Check it out below!
The trailer introduces a number of returning characters from Fate/Zero including Kirei Kotomine, Rin Tohsaka, Saber, Sakura Matoi and even a casual Gilgamesh. The music seems to be yet another remix of the series' trademark Sword of Promised Victory theme. It appears that ufotable isn't focusing on just one of the three routes of the visual novel as fans previously hoped, but utilising content from all three to (hopefully) create one awesome story.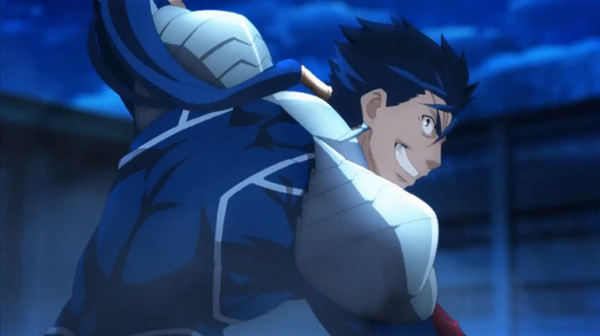 Fate/Stay Night follows Shirou Emiya as he is caught up in an age-old war for the Holy Grail between seven Masters and Servants. Released first in the franchise, the series takes place 10 years after the conclusion of Fate/Zero. Check out our recent review of the prequel HERE.