It's been fairly quiet on Siren Visual's front lately but the Aussie anime publisher has just let slip on three title acquisitions on its Facebook page; Chihayafuru 2, The Devil is a Part Timer and Queen's Blade: Rebellion.
Chihayafuru 2 sees Chihaya and her friends in their second year of high school as they welcome new underclassmen and compete against formidable rival schools in the traditional Japanese game of "karuta".
The Devil is a Part Timer (Hataraku Maou-sama!) is a hilarious comedy featuring Satan himself. Devil King Sadao is forced to flip burgers to pay for his living expenses.
Queen's Blade: Rebellion stars the busty Annelotte and her companions as they are caught up in a bid to overthrow the corrupt nobility that rules the overzealous Church. Fan-service may be present!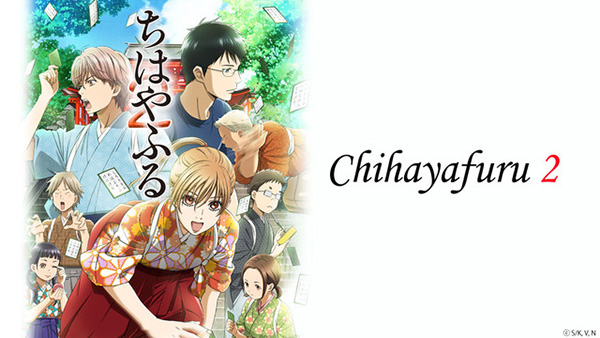 Queen's Blade is confirmed for this June on DVD, Chihayafuru 2 on DVD sometime in 2014 and The Devil is a Part Timer on DVD/BD also in 2014. Siren Visual also mentions some behind-the-scenes projects that it plans sharing more info on soon.