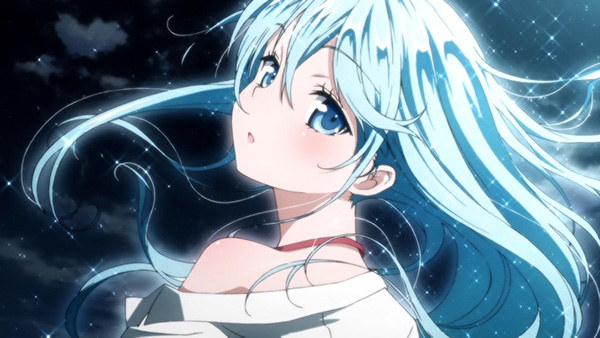 Aussie anime distributor Hanabee has recently announced via Facebook that it will release Amnesia and Ground Control to Psychoelectric Girl (Denpa Onna to Seishun Otoko). Both titles will be released on July 2nd along with the previously announced re-release of Toradora! on Blu-Ray with English dub.
Amnesia is an adaptation of an otome game of the same name, featuring a girl with no memory of who she is with a spirit only she can see. Surrounded by handsome coworkers in the cafe she works at, the girl pieces her life back together.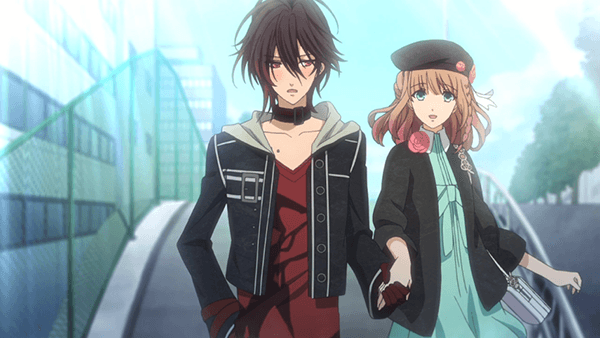 In SHAFT's Ground Control to Psychoelectric Girl, Makoto Niwa is forced to live with his cousin of the same age, Erio Touwa, who is a self-proclaimed alien and likes to tie a futon around her body. The two travel the path of adolescence in bizarre circumstances.
Amnesia will be released on both DVD and Blu-Ray while Ground Control to Psychoelectric Girl is getting the DVD-only treatment with English subtitles. Let us know what you think of the new acquisitions!