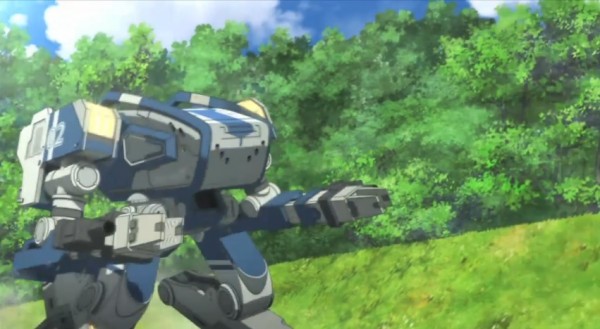 Upcoming anime M3 that dark metal has been given a trailer which Daisuki has streamed on its YouTube channel. You can check out the trailer below, showing off some of the characters, mecha design and the theme song "Re:REMEMBER" by Japanese pop artist May'n.
M3 that dark metal is about a group of eight boys and girls who combat Admonitions, manifestations of humanity's despair and chaos, while their past and present lives are caught in a complicated web.
Daisuki has recently announced that it will be streaming the anime weekly from tonight, 2am JST April 22nd, worldwide via the official site, iOS app and YouTube channel.