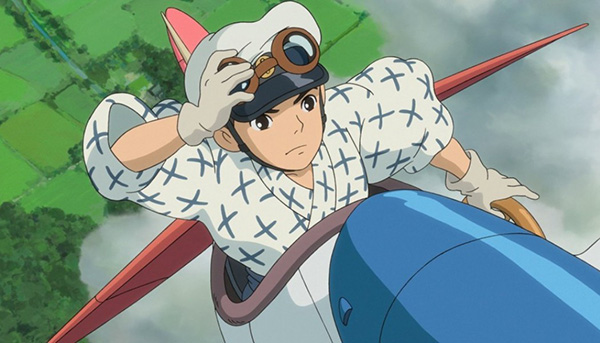 Australian anime distributor Madman has shared a tribute video to the famed Studio Ghibli director Hayao Miyazaki. The short video, viewable below, covers his work from 1979's The Castle of Cagliostro all the way to the upcoming The Wind Rises.
Madman will be releasing Miyazaki's purportedly "final" film, The Wind Rises, in Australian cinemas on February 27. The film follows Jiro, a young man inspired by an aeronautical designer and dreams of flying. Unable to become a pilot due to his nearsightedness, Jiro turns to a major engineering company in 1927, becoming one of the world's most accomplished airplane designers.
Despite entering retirement earlier last year, there are signs that this may not be end for Hayao Miyazaki just yet. For more info on The Wind Rises, visit the official Australian website.