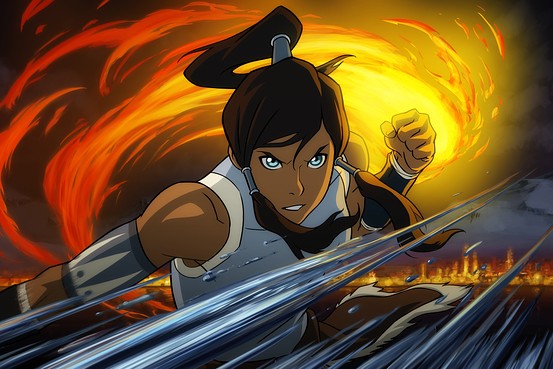 I seem to be one of the very few people who hear or read the word "Avatar" and instantly think about one of the two the hit TV series' "The Last Airbender" or "The Legend of Korra" instead of the James Cameron blockbuster of the same name, something I assume most others think of when they hear that word. Both series', created by Michael Dante DiMartino and Bryan Konietzko, follow the journey of the current Avatar as they travel the four nations bringing peace to all they meet and eventually doing their best to save the known world and all of its inhabitants both physically and spiritually from some sort of all-engulfing evil. The Avatar franchise has made countless fans from all corners of the globe because of its beautiful and vibrant colours, fluid animation and some of the deepest storylines to ever come out of a cartoon supposedly targeted towards a young audience.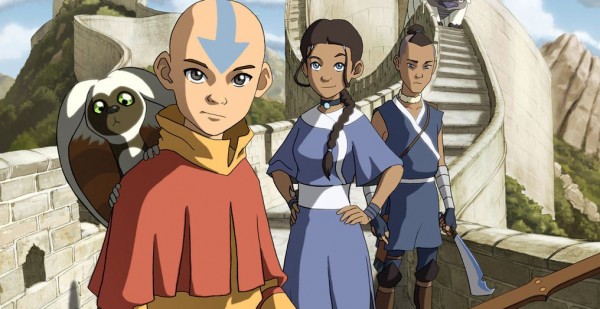 The series creators gain a lot of inspiration from Japanese animation or "Anime", as all the kids are calling it these days, and they have proven to be the masters of bring Anime themes and styles over to the West to make it their own, the funny thing is that they succeeded in doing that almost instantly with "The Last Airbender" and have continued to prove it to audiences with 'The Legend Of Korra", the funnier thing is that despite how well it fits into the genre a fair few Anime fans out there do NOT consider it to be Anime. I've thought about this a fair bit for a while now and I still can't come down to an exact answer as to why this is so, is it simply because it isn't Japanese-made? Osamu Tezuka, who you should all know as a legend in the industry, took a lot of inspiration from Walt Disney and all of his works, does that then make Mangas like "Dororo" any less of a Manga? Does it make "Kimba The White Lion" any less of an Anime?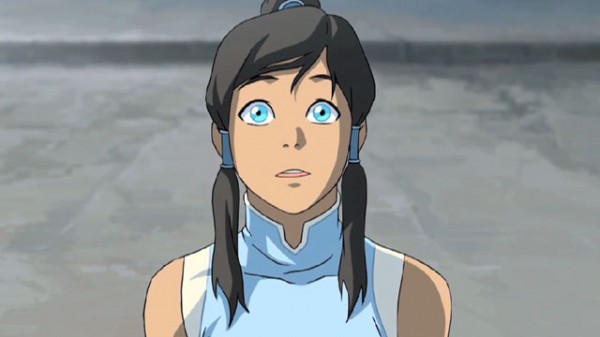 Look, I'm not here to give a one-sided argument, I can also see why it wouldn't be considered an Anime; it cannot do some particular things better than traditional Anime can, it is NOT Japanese made so I can see where culture plays a part and I can also see how some fans look at the series as nothing but a "wannabe Anime" , even though I don't like it I sure as heck can understand it. What I really want is to know what all of YOU think, voice your opinion on the matter by heading to the comments section below as well as on our Twitter page (@capsulecomputer) and on our Facebook page (click here). Avatar – The Anime That Isn't Quite Anime…Right? Help us decide.