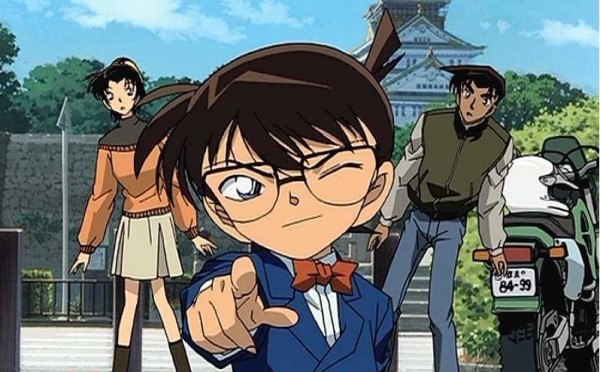 Straight from Supanova Adelaide comes Hanabee's next piece of awesome news! It was barely an hour ago when we hear about their acquisition of the "Girls und Panzer" Anime license and already we're hearing about a second one, this time around they've gotten the license to a classic yet on-going Anime series from 1996; "Case Closed". Before we go on to talk about the release itself, here's the Official Synopsis of "Case Closed" from Hanabee themselves is as follows:
Solving crimes is child's play. Meet Jimmy Kudo, one of the most lauded detectives in the Japanese Police Force and he's still in high school! For him, the sinister underworld and their criminal inhabitants is just a regular day at work as he puzzles out the most difficult of crimes. But you don't enter his line of work without creating a few enemies and some may even get him killed.

When an assassination attempt goes wrong, Jimmy wakes up to find that he is no longer in his body but has, in fact, regressed to his childhood self! Now Jimmy needs to keep his true identity a secret from those that he cares about the most.
But this curse won't stop Jimmy doing what he does best and so begins the life of boy detective Conan Edogawa!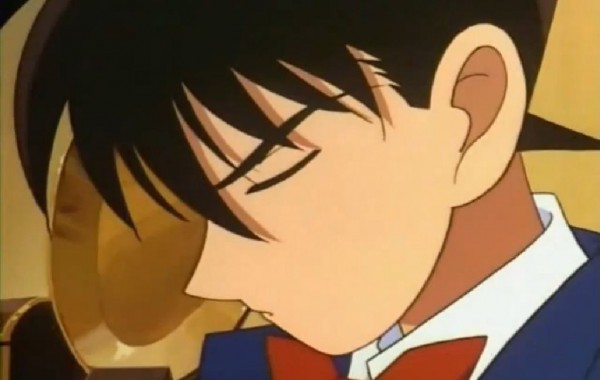 Hanabee plans to release the "Case Closed" (Detective Conan in Japan) in two parts with the first part containing 26 episodes and the second part obviously containing the rest. Nothing has been said about release extras but I'm sure we'll here more about that in due time. Right now only the first part has been set for a definite release despite the fact that there has been no actual release date announced but, once again, you can expect that within the coming weeks. What we do know for sure is that it will only be released on the DVD format, it will be dual-language and Part One will be sold for $59.99. It is definitely one that no fan of mystery should pass up. Congratulations once again, Hanabee!