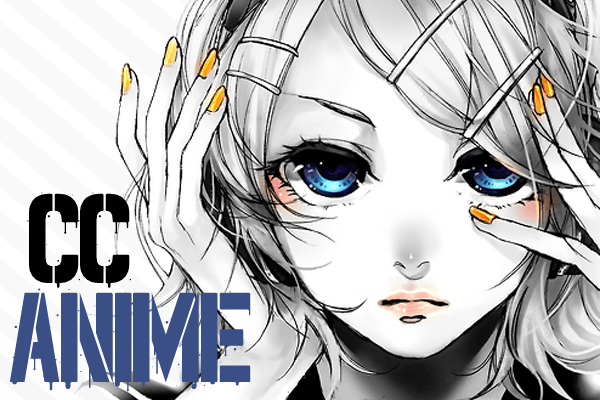 Welcome to another episode of CC: Anime, Capsule Computers Anime Podcast! In our twenty second episode, the CC: Anime crew discuss the latest anime and manga news, our theories on Attack on Titan, The Eccentric Family, Space Dandy casting details, Pokemon Origins being really good, our thoughts on Fall 2013 anime, as well as answering your questions and tweets. We also have a prize giveaway of Chihayafuru Part 2 on DVD thanks to our sponsor Siren Visual, find out how to enter here.
Cast: Luke Halliday, Travis Bruno, Frank Inglese and Kane Bugeja
We hope you enjoy CC: Anime Episode 22, be sure to let us know what you think.
• Subscribe to our iTunes Podcast Channel
• Subscribe to Podcast RSS Feed
• Download the Episode directly – (right click and save as)
Episode Guide:
Intro – 00:00:28
News Flash – 00:03:10
Break – 01:05:00
Interaction – 01:06:30
Competition – 01:29:05
Outro – 01:33:05
Stories covered in this podcast:
Thanks for listening. Copyright Capsule Computers Pty Ltd – All Rights Reserved