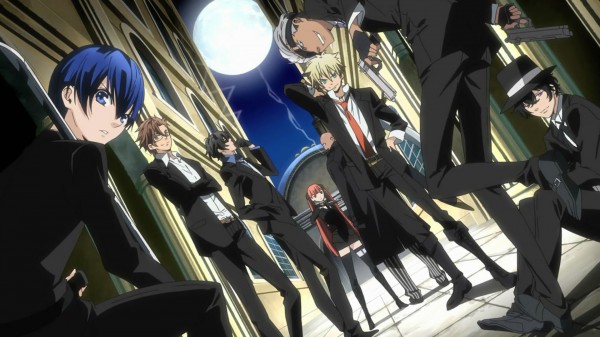 Hanabee Entertainment have just announced that they have acquired the license to distribute 2012 anime series La Storia della Arcana Famiglia. The series is set within the exciting world of the Italian mafia and blends action and romance for what is amounts to a highly entertaining 12 episodes of anime.
La Storia della Arcana Famiglia is slated for release on DVD and Blu-Ray on December 4th, 2013. Hanabee's release will include both English and Japanese language audio. The standard retail price for the series collection $59.99 for DVD and $64.99 for Blu-Ray.
With this release Hanabee's impressive range of titles increases once more. Be sure to let us know what you think of this announcement in the comments section below.