It was announced at Anime Expo 2013 that Viz Media have acquired the licenses for both the Deadman Wonderland and Gangsta manga titles. Viz will be taking over from Tokyopop who had the publishing rights to Deadman Wonderland originally. Deadman Wonderland Volume 1 will be released on the 11th of February 2014 with subsequent volumes being released monthly after that. Gangsta is also launching February of next year yet no specific date has been released as of yet, it will have a quarterly release.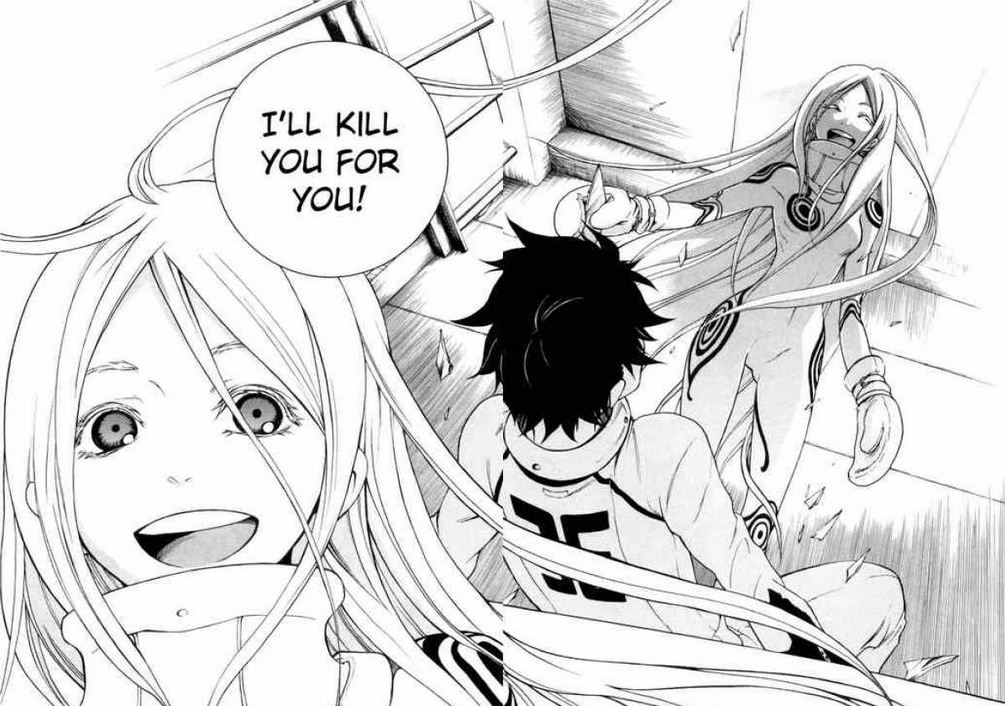 Deadman Wonderland is a semi-horror/action manga, written by Jinsei Kataoka,  about a young boy named Ganta who, after he is blamed for the mass murder of his class, is sentenced to death which is a bit different in this world because instead of being killed he is sent to a privately owned prison called, you guessed it, "Deadman Wonderland". At the prison convicts are forced into brutal battles for the amusement of those not in the prison. Ganta soon realises he can use his blood to fight and that he isn't the only one in the prison with those kinds of powers, he realises that these powers could be, somehow, related to the death of his classmates and intends to dig until the secrets of Deadman Wonderland are uncovered.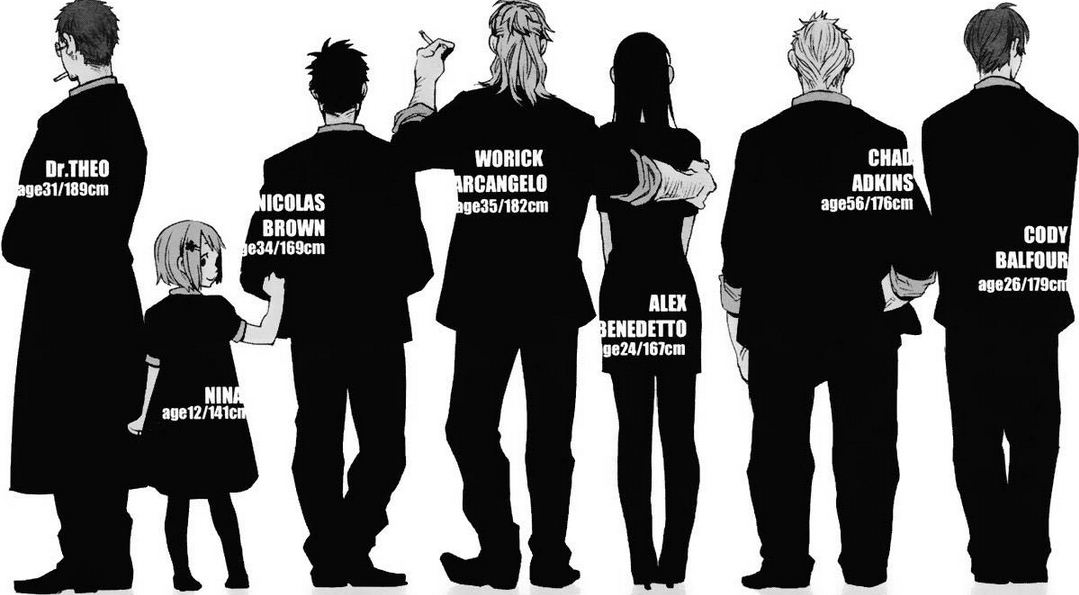 Gangsta is an action manga, written by an artist that goes by the name of Kosuke, about two men who are Grade-A bounty hunters and all round trouble makers, they're men for hire and don't really shy away from any type of job. Worick Arcangelo is a suave, lady killer (not in the bad way) who has a sharp tongue and an even sharper fashion sense. Nicolas Brown is a katana-weilding, killer who is, more or less, the brawn of the duo. He's a deaf man who tends to keep as much to himself as possible but when it comes to taking down the target he's merciless and is, in fact, infamous for being extremely deadly. Together they are "Benriya".
We're really excited to see these titles on our shelves and you should be too! Keep your eyes on the site for any and all news to be released and don't forget to hit up our comments section below and let your voice be heard.