The annual Supanova Pop Culture Expo was held over the weekend in Sydney, and if there's one thing we learnt it's that people love their cosplay.
Bracing the rain, wind, and cold cosplayers descended on to Supanova in all manner of make up, costumes, and more.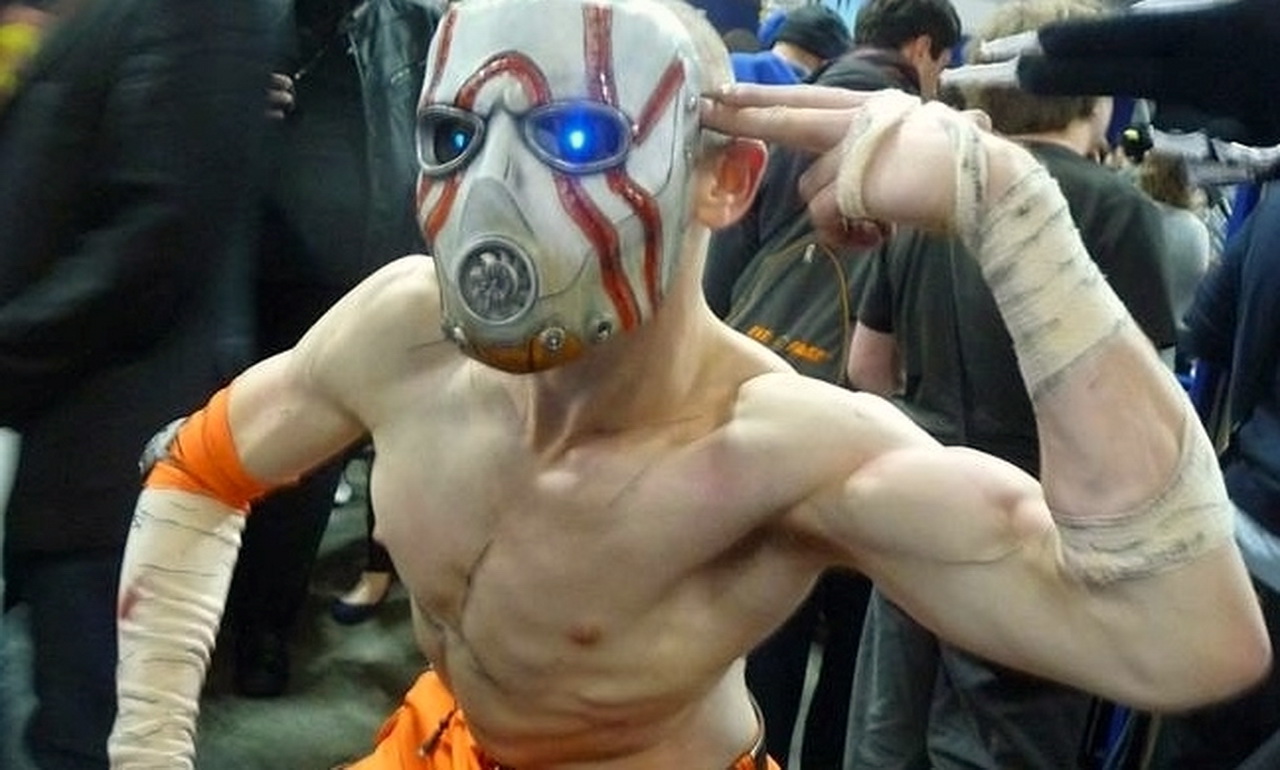 Just about everywhere you looked there was somebody dressed up as your favourite anime, video game, tv or movie character. It was a great show and Capsule Computers was there to capture it all part of Capsule Computer's Cosplay Hunt.
Check out the embed video bellow to see a little of what went down at Sydney Supanova 2013. And while your at it check out our full Cosplay photo gallery here and over on our facebook page.