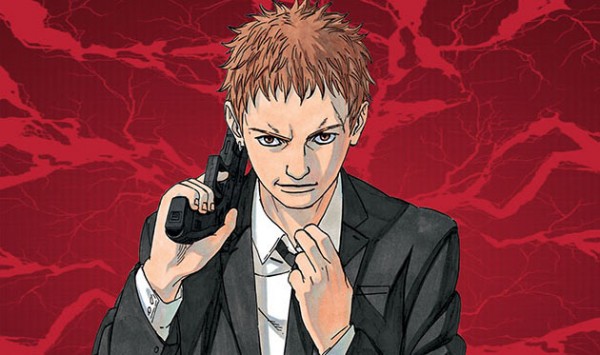 If you're a fan of Anime and Manga you will definitely know what Naruto is, even more, you would definitely know it's creator Masashi Kishimoto. Now if you're a fan of Mr. Kishimoto's work then get ready because he's got something a little bit awesome to unleash into the Manga community.
Viz Media, the North American publisher of the Weekly Shonen Jumps magazine, has released a small, four-page preview of a one-shot manga called "Mario" which is, yes, made by Masashi Kishimoto. In the preview we see a man in suit talking business with a less-than-keen Yakuza member. It's not much but I think it's safe to say we've got ourselves a gangster story.
Mario will debut in Japan on the 2nd of May through Jump SQ and us westerners will be seeing it on the 13th of May. Keep an eye out on the site for updates on this one-shot over the next couple of weeks because this one is going to be awesome! Take a look at the few pictures that have been released in the Image Gallery below.