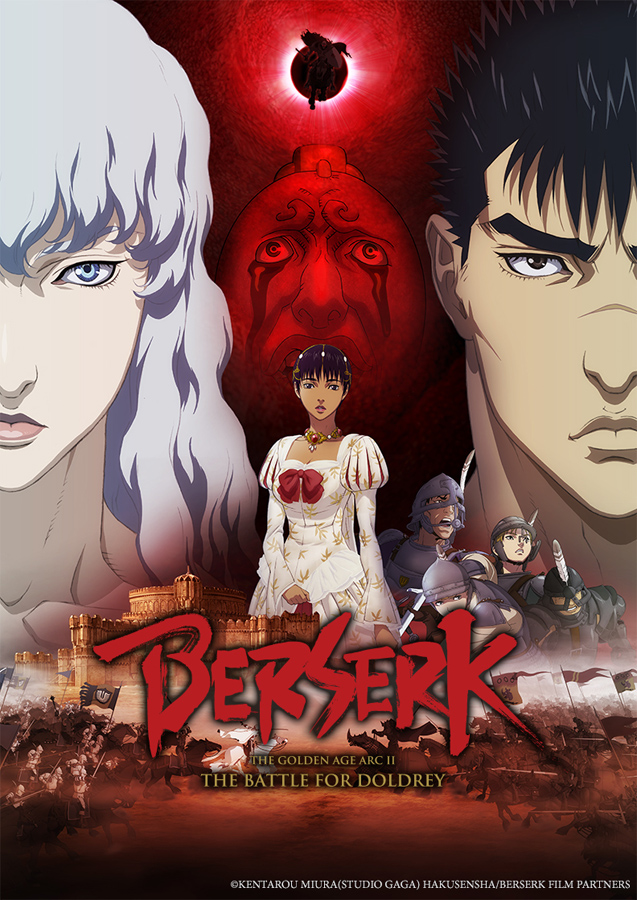 As you may have known, Viz debuted the second Berserk movie, Berserk II: Battle for Doldrey, this weekend not only on Neon Alley for subscribers to watch, but also at the "NEW PEOPLE Cinema" which is in San Francisco, California.
At the event the company not only provided those in attendance with a chance to see both the first Berserk movie, The Egg of the King, but also this second movie as well. Not only that, there was original production artwork available for public viewing at a gallery exhibition and a number of raffles were held so some lucky attendees received a bit more than just a goodie bag.
While the event has unfortunately passed, Viz has provided us with some footage of the event including a glimpse at some of the artwork and a few reactions from those who attended the premiere. Check it out below and keep an eye out for our review of the streaming version of the movie in a few days!