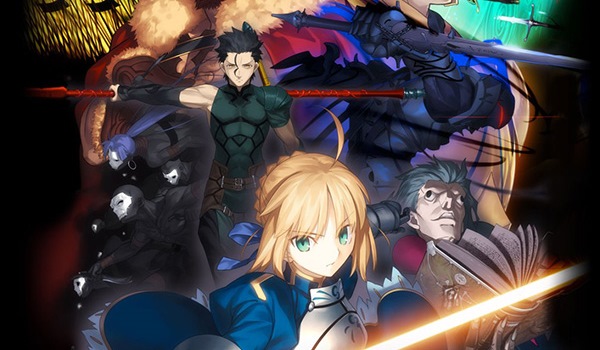 Madman Entertainment have just announced Fate/Zero and Samurai Pizza Cats at the Supanova Pop Culture Festival in Melbourne. Fate/Zero is confirmed to be released with both English and Japanese voice tracks. Release dates for both titles are as yet unknown
The Fate/Zero English dub is planned for North America to stream on the Neon Alley service, with a previous Blu-ray release being a subtitled-only, limited edition import from Japan via Aniplex of America.
Fate/Zero was written by Gen Urobuchi and animated by Ufotable, with the sound track composed by Yuki Kajiura. The prequel to Fate/stay night started airing in late 2011 and, following a break, finished in mid-2012.
Samurai Pizza Cats is an English dub of the series Kyatto Ninden Teyandee, airing from 1990-1991 with 54 episodes. It soon became a cult hit among anime fans thanks to its pop-culture references.
Check out our recent review of Fate/stay night: Unlimited Blade Works and the English trailer for Fate/Zero below!