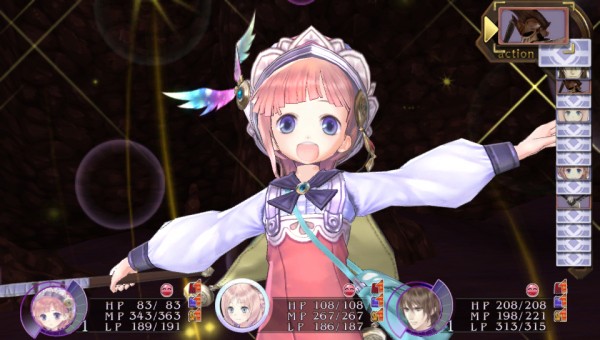 Today the final countdown video for Atelier Meruru Plus was released on Gust's official channel and this time around we have not only the game's director Yoshito Okamura providing text narration, the game's producer Keisuke Kikuchi shows up as well.
However there is some bad news for his visit, it seems that Atelier Rorona, the first game in the Arland series, will not be given the Plus treatment. He states that it "doesn't have the kind of content" that the series requires for a Plus version. He does say that the company wants to make the game "an expansion that conveys the reason why we left it for last." Whether this means that there may be a final ultimate version for Rorona sometime in the future is currently unknown.
Anyways, Atelier Meruru Plus will be released in Japan this week, and since Atelier Totori Plus was stealth released onto the PlayStation Network in the West yesterday, perhaps Meruru will show up too. Only this time, let's hope Tecmo Koei actually announces their plans on localizing the game.