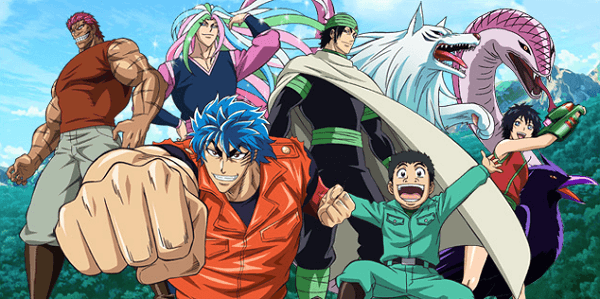 Madman Entertainment have announced at Wai-Con that they have acquired the license for shonen anime series Toriko. The news made its way online through Madman's facebook page although no details of the manner of Toriko's release has been revealed at this time.
While no release details have been confirmed just yet for the title, one can presume they will be releasing Funimation's version of Toriko along with the dub they produced for it. Toriko follows the titular gourmet hunter as he hunts, kills and eats animals. We will keep you informed as more information on this release comes to light.
What do you think of Toriko being licensed by Madman Entertainment? Let us know in the comments section below.