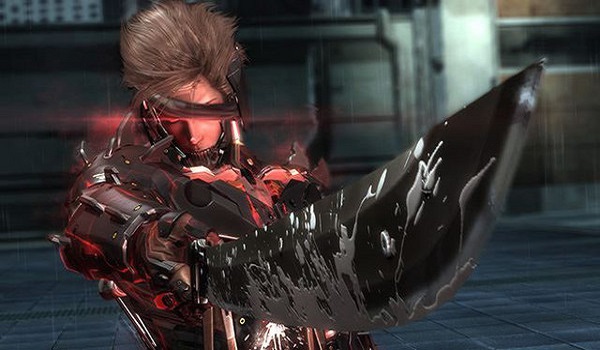 If you were all set to get your hands on a copy of Konami's latest title, Metal Gear Rising: Revengeance in a couple of days and you live in Australia, well you're out of luck! The eagerly awaited hack-and-slash title has been pushed back until February 26th down under, despite the majority of the world still receiving the game by the originally planned 21st. Today the Australian distributor Mindscape spoke up about the delay and released the following statement:
"Unfortunately due to a last minute shipping delay, the Australian and New Zealand release of Metal Gear Rising: Revengeance will be delayed by a few days to the 26th of February," read the statement. "As gamers ourselves, we're committed to ensuring that Australian release dates align with global launches and we're working hard to ensure that this problem doesn't occur in the future."
Bad news then for fans, but take heart as the delay is only five days later than the official release. Metal Gear Rising: Revengeance will now be slicing it's way into Australian stores on February the 26th for the Xbox 360 and Playstation 3.