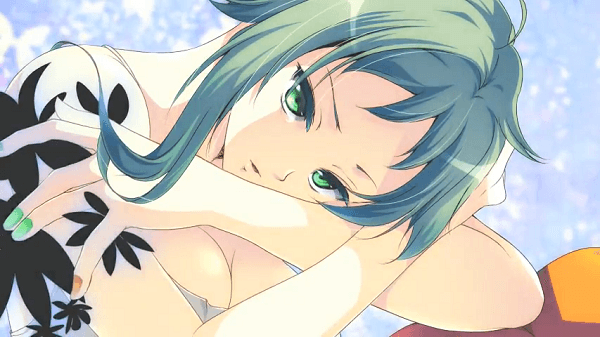 The Vocaloid phenomenon has started to venture overseas and with the launch of the Vocaloid 3 Megpoid occurring on February 28th, New People, a company focused on bringing the latest in Japanese pop culture to North America, has announced that they will be holding a free Megpoid Launch Event which will take place on March 3rd.
The all-day launch event for Vocaloid 3 Megpoid will begin at Noon and it will offer a number of dance and Vocaloid performances, chances to check out the Vocaloid 3 Megpoid English software on free workshops, various demos and other activities that will run through to 6PM.
The event is being held at New People's location in San Francisco at 1746 Post St. which happens to be in San Francisco's Japantown. One of the noticeable attendees is the Vocaloid perofmance troupe Vocalekt Visions which will present two special Vocaloid holographic performances inside of the New People Cinema. The presentations will occur at 2PM and 4:30PM and they will feature songs created with Megpoid and performed by GUMI whose motions will be accompanied by real-life dancers on-stage.
All tickets to these performances are free but it is worth noting that the tickets that can be picked up at the New People Cinema box office are handled as a first come first served basis which means you will have to hurry to secure a ticket when the box office opens at 12:30PM. It is also worth noting that all attendees of these performances will be given a free trial version of Vocaloid 3 Megpoid 3 English as long as supplies hold on.
For those interested in how Megpoid and GUMI will sound in English, you can check out a song created using the English version of the software below and those interested in learning more about the title or pre-ordering the software which costs $135 plus shipping, can check out the official website for Megpoid here.