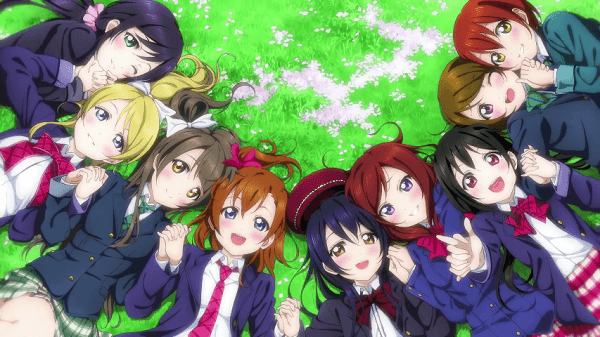 It appears that NIS America may have a small problem keeping their information close to the chest, or at least Crunchyroll might. Earlier today it was revealed by Crunchyroll that the Love Live! anime which will begin airing next month on January 8th would be streamed on their service, some people noticed that Crunchyroll had listed NIS as the publisher.
NIS America quickly announced their licensing of the product, though currently no information about their plans for the series have been revealed, though it is worth noting that NIS America always provides English subtitles to Japanese voice work and considering the fact that Love Live! is an "Idol" anime, this may actually be preferable thanks to the fact that there will likely be a large amount of Japanese songs used throughout the series.
As for the show itself, Love Live! follows the story of a group of nine female students who are trying to save their school from being closed down. In an effort to do so they come up with the idea of forming a pop idol group to raise their school's popularity to avoid the shutdown. A Japanese trailer for the anime can be found below.