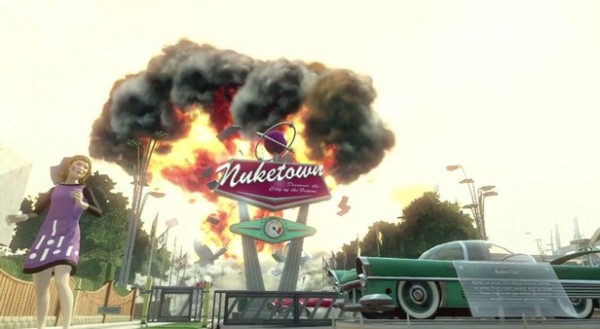 Unfortunate news for Playstation 3 owners who have bought Call of Duty: Black Ops for the console – the game is a buggy mess that is for the most part broken. At least that's what reports coming in are claiming, with gamer's taking to the Playstation forums lambasting the game as a problem-riddled disaster.
PS3 gamers have sadly not been able to access the online multi-player whatsoever due to connectivity issues that Activision have been unable to explain. Activision did however take to twitter to apologize to gamers afflicted with the connectivity error saying "We are aware of connectivity issues that some players are facing in Black Ops II on PlayStation 3. We are working on resolution, thank you." As you can see though they did not provide any insight as to why this issue was occurring at all in the first place.
Gamers have also noted a a number of other bugs and glitches within the game, many of them graphics related some far more severe such as console crashing. Perhaps the most troubling issue is the fact that the main pre-order incentive for the Hardened and Care Package Editions of the game, the Nuketown 2025 map code is effectively a piece of pretty paper with some funky letters and numbers on it, as a large number of codes can not be redeemed on the Playstation 3 for reasons unknown at time of posting.
We can only hope that Activision resolves these issues as soon as possible in order to provide Playstation 3 users with the same 'quality' experience that gamers on other platforms are getting. Be sure to let us know your thoughts on all of this in the comments section below.