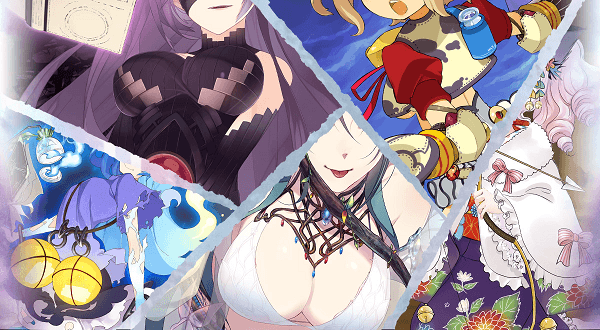 If you were hoping that Compile Heart's Monster Monpiece would be making its way over to the West at any point, well… you better start hoping as hard as you can because it seems very unlikely now that the first gameplay details of the game have come forward.
This week's isssue of Dengeki PlayStation has given us a first look at Monster Monpiece, with two cans of the magazine shown below, and it has been revealed that the game is actually a moe monster card battling game with online support.
Currently the game is set to be released sometime in 2013 and as you can see in the images below, there are a number of monsters that the player will have to fight against, though they are are cute monster girls. The interesting thing about this PlayStation Vita game is the fact that players will use the Vita's touch screen to touch the monsters and strip them of their clothes to reveal weak spots. Also as shown in one of the scans below, monsters can be stripped from heavy armor down to basic underwear.