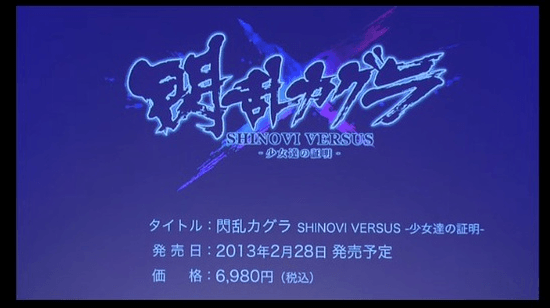 In what may have been one of Marvelous AQL's biggest surprises during Sony's Tokyo Game Show conference, the company has revealed that they will be bringing the Senran Kagura title over to the PlayStation Vita in the form of Senran Kagura: Shinovi Versus.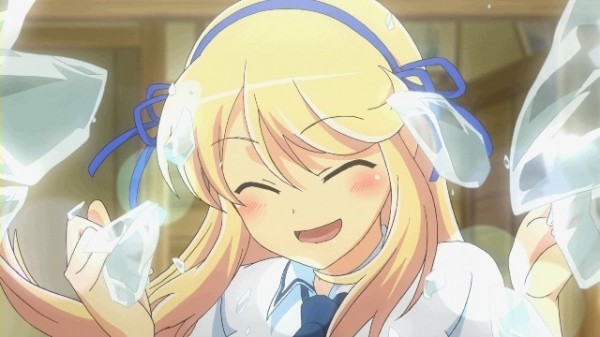 This marks the first time that the Senran Kagura series has appeared on another platform as the first two games in the series have previously been Nintendo 3DS exclusives. Currently the title is set to be released on February 28th in Japan. As for a Western release for this one, it is currently looking a bit grim as the 3DS games have not been localized nor has their been any announcement concerning them.
Though considering the PS Vita is region free, the ease of importing a physical version of this release will be much higher than the previous 3DS releases.