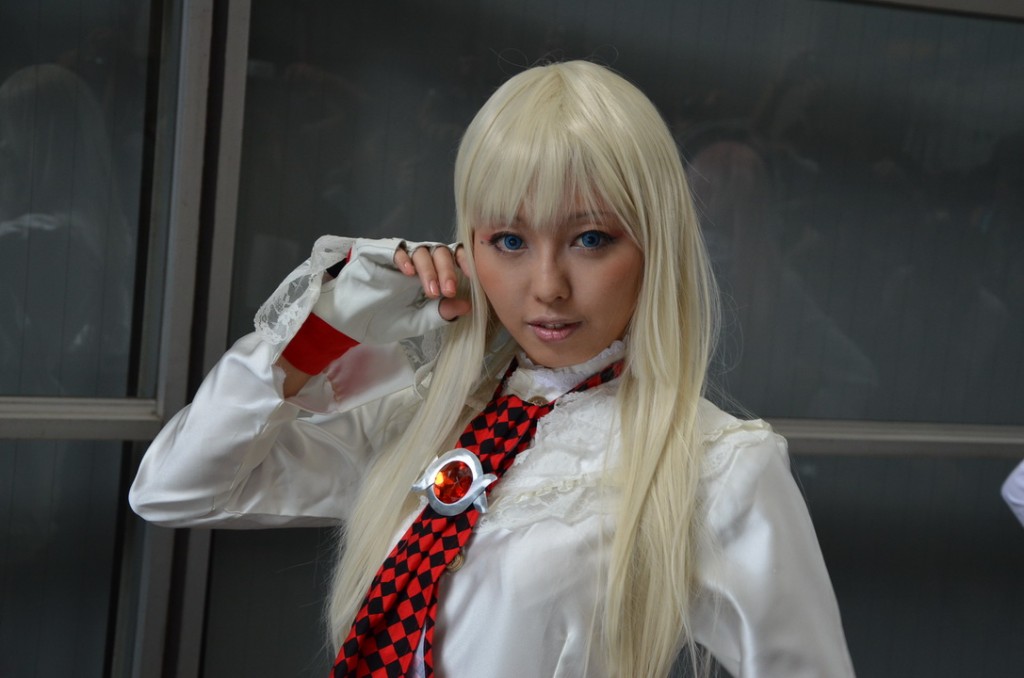 As always this year's COS PLAY line up at Tokyo Game Show was absolutely amazing!  This year's Cos Play Characters came out in force and were dresed to impress like never before!  Feast your eyes on over 500+ pictures of the Cos Play characters from Video Games such as Resident Evil, Final Fantasy, Assassin's Creed and an amazing array of Anime and Manga characters as well.  Some outfits would taken months to create but were well worth the effort as this years crowds were absolutely loving every Cos Play character in attendance. For some of the more popular Cos Players you had to line up just to take photos.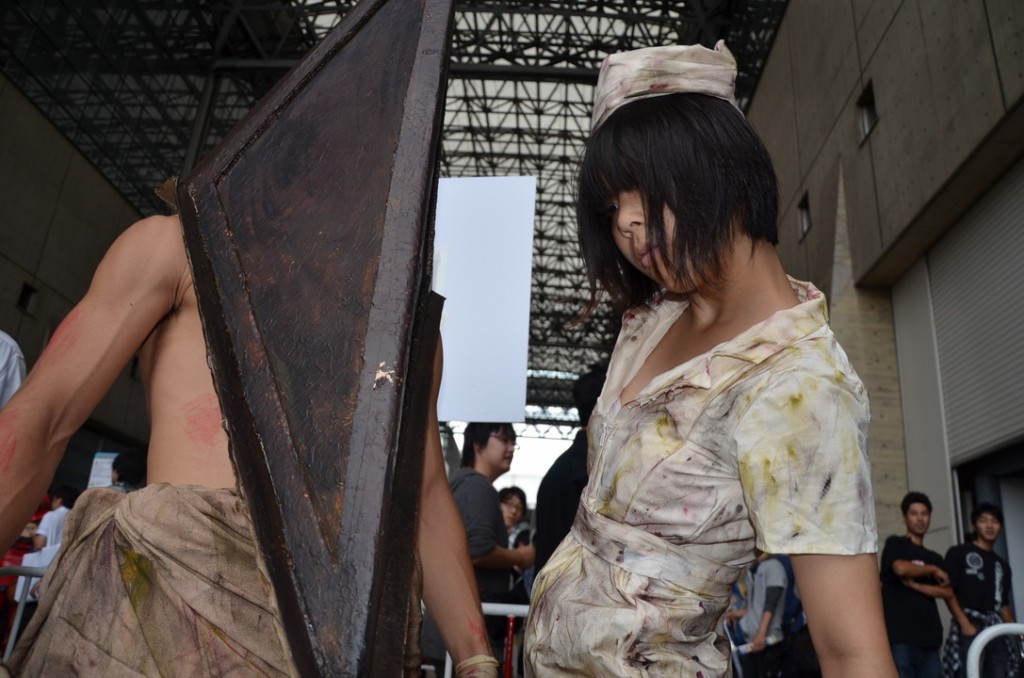 Check out all the pics below and let us know which one was your favorite.  Leave a comment well give away a random video game prize to one of you out there.
You can also check out our full gallery of this years Cos Play at TGS 2012 over on our official FACEBOOK page, make sure to like us as well!
Also check out full coverage of TGS 2012 here.