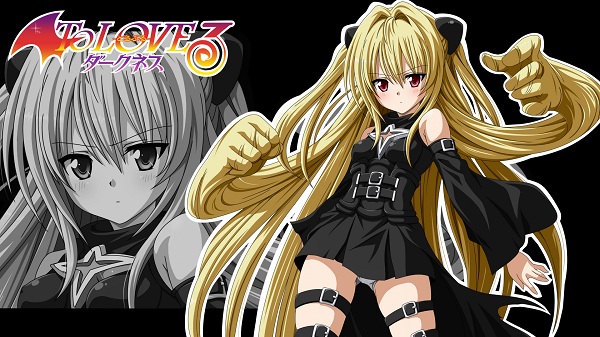 Although To Love-Ru Darkness may have gotten an OVA release last week, fans of the series likely remember that there is also a full anime being created for the series. Today the first promotional video for the upcoming anime was released and in it viewers can catch a small glimpse of the various harem antics the show will contain once it begins in October.
For those who don't know, To Love-Ru Darkness is the sequel to Saki Hasemi's To Love-Ru manga which takes a slightly more risqué approach to things than the original manga, with the story focusing around Momo as she tries to put together a "harem plan" with Rito and Yami the "Golden Darkness'" backstory.
It is worth noting that Sentai Filmworks originally licensed both the first and second season of the To Love-Ru anime, so it will be interesting to see if they will also acquire To Love-Ru Darkness for a North American release.