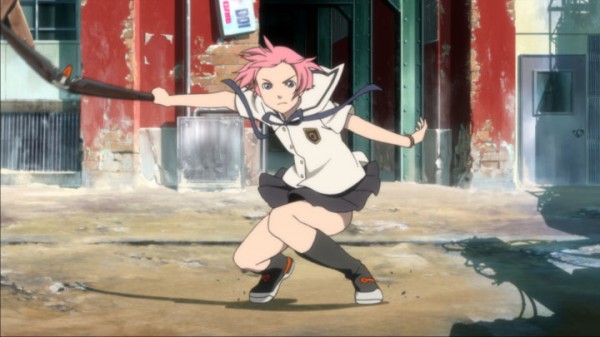 Madman Entertainment held an industry panel during SMASH! Con 2012 which bore news of several title acquisitions for the company. They previously announced several title acquisitions at both Supanova Perth 2012 and Supanova Sydney 2012, however one could argue that it was their SMASH! announcements that were most impressive.
The following titles have been acquired by Madman Entertainment:
Mahoromatic: I'm Home – slated for release in November.
Shangri- La – slated for release in November.
Strike Witches 2 – slated for release in December.
That wasn't all that they revealed though, they also announced that should Gintama: The Movie perform well they plan on looking into licensing and ultimately releasing the anime series upon which it is based.
What do you think of these title acquisitions for Madman Entertainment? Let us know in the comments section below.
Be sure to check out the official SMASH! website and our SMASH! 2012 section here on Capsule.