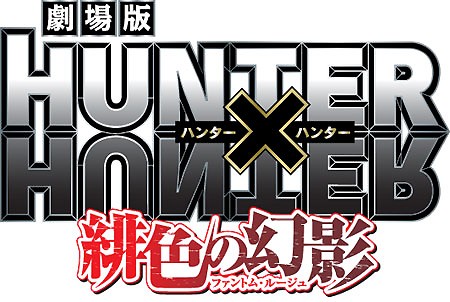 In some breaking news for Hunter x Hunter fans, the previously announced movie based upon the animated series of Hunter x Hunter has now gotten a title, release date and it's plot detailed.
Mantan Web confirmed that the film will be titled Hunter x Hunter: The Scarlet Phantom and will be released in the 21st of January, 2013. The plot will be a completely original story written by Yoshihiro Togashi himself, focusing on The Phantom Troupe and the Kurta Clan. Kurapika is said to be the film's protagonist, with Gon and Killua being sidelined for a heavily Kurapika focused story of a 'scarlet illusion'.
What do you think of these new details on Huner x Hunter: The Scarlet Phantom? Are you excited enough that your eyes are turning red? Let us know in the comments below.
Source: Mantan Web