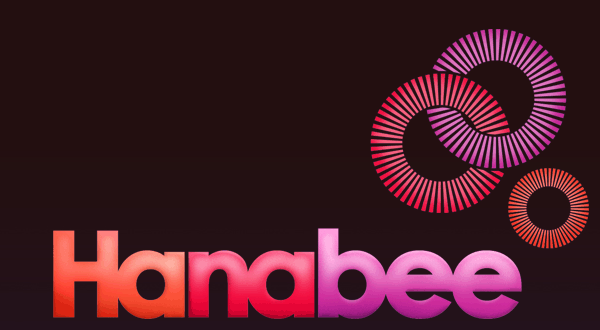 During SMASH! Con 2012, new start-up Australian anime company Hanabee held their inaugural industry panel and finally put speculation to rest on a number of mysteries surrounding the new company that had got anime fans thinking.
The panel began with CEO and founder Eric Cherry (formerly of Siren Visual) addressing the audience and explaining Hanabee's goals and future plans as well as revealing the much anticipated license acquisitions.
Cherry and his assistant detailed where anime fans could find Hanabee information, including their official facebook page here, their official twitter page here and their official website which is expected to launch this October, in the mean time you can check out their pretty under construction page here.
They also confirmed several retailers that will distribute their products. The following retailers have been announced to carry Hanabee products:
Ozanimart
Gametraders
Zombster
Shintokyo
JB HiFi
Following this they requested that the community let them know what other retailers or stores they would like to see Hanabee products available in. Fans can take to Hanabee's facebook page and twitter page and request their local retailer stock Hanabee products and they will do their best to try and make it happen.
Finally they announced several title acquisitions and release dates. The following series have been announced for distribution and release by Hanabee:
Toradora! – Part 1 to be released on October 3rd, RRP $49.99, will be subtitles only.
Dream Eater Merry – to be released on October 3rd, RRP $49.99, will feature an English Dub.
Red vs. Blue Season 10 – to be released on the same day as Halo 4, RRP $30.00, also a special box set containing all 10 seasons will be released on a 14 disc set on November 11th.
Hanabee appears to be a company with a great focus on community involvement and as Eric Cherry himself said "Hanabee means Fireworks in Japanese," and that is exactly what this company is causing – Celebration. Cherry vows to make the anime industry in Australia interesting and after attending the Hanabee industry panel, I can firmly say that I for one am interested.
What do you think of Hanabee's panel and announcements? Will you be picking up any of these new titles? Let us know in the comments section below.
Be sure to check out the official SMASH! website and our SMASH! 2012 section here on Capsule.