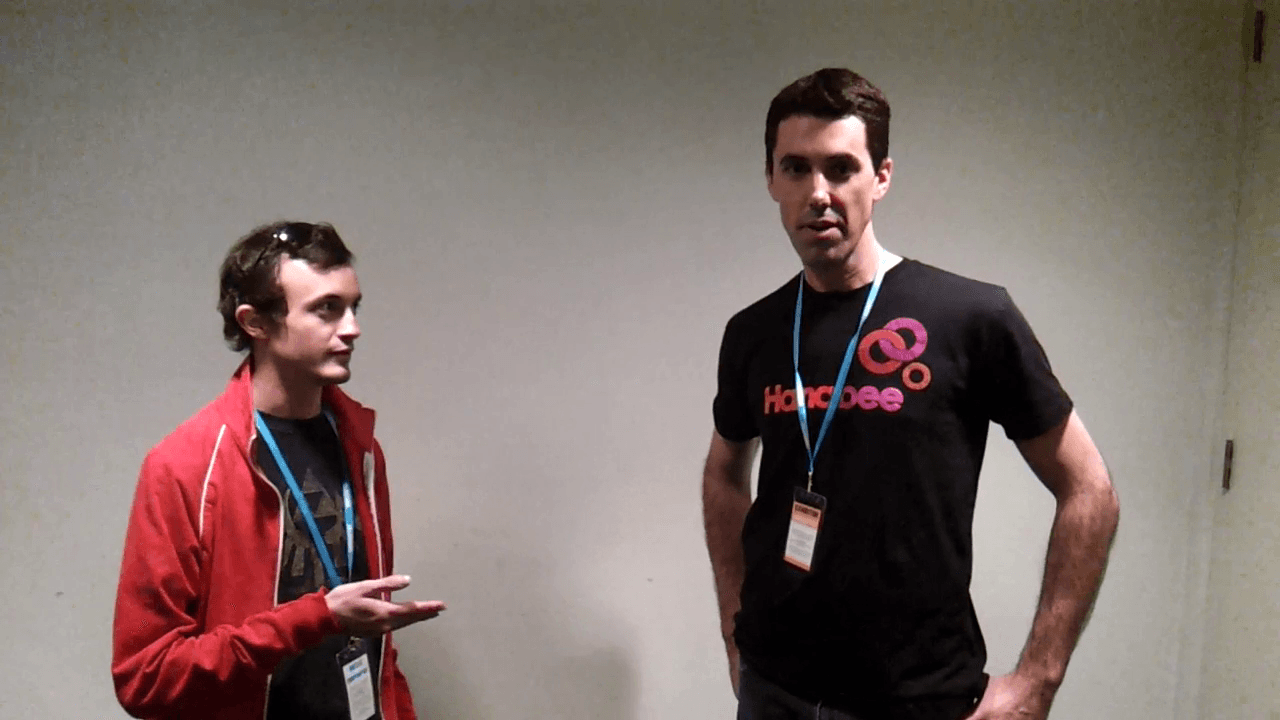 This weekend at the SMASH! convention us here at Capsule Computers were given the opportunity to have an interview with the CEO and Founder of Hanabee – Eric Cherry. Hanabee is a new startup company over here in Australia that is aiming to bring over new Anime licenses.
During the interview, we discuss a wide variety of topics that are both interesting and informative. In the interview, we find out what Hanabee is, what they aim to accomplish and about some of their upcoming releases. We also have some fairly decent banter and have built an amazing rapport with Eric.
Hanabee is looking like a promising startup and we can't wait to see where they go. You can check out there Facebook and Twitter here and here, respectively.
Be sure to check out the video embedded below for the full interview. Be sure to check out the official SMASH! website and our SMASH! 2012 section here on Capsule.