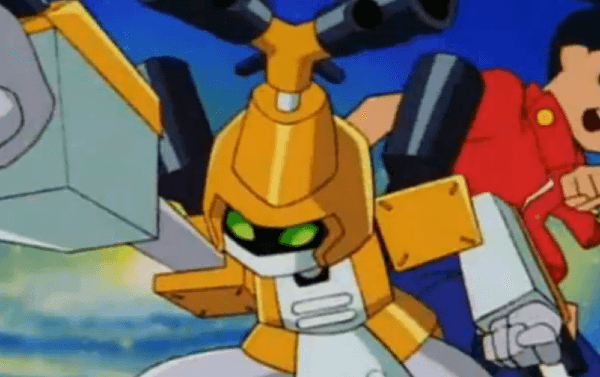 Welcome to this weeks somewhat available Capsule Theatre of Vision. The show where we showcase videos somewhat irregularly and even like to sometimes boast about how awesome they are. Did you know that this segment is over a year old? We didn't, and if you saw the numbered sequence, you wouldn't have thought that either.
In this weeks issue of our very irregular series, we have the Medabots Opening from the US version of the series. This video has a very special place in my heart as it was one of the best Anime series from my childhood and it is also one of my most favourite openings ever.
So check out the video box and enjoy.
–